About Talk-Works
Talk-Works is a modern psychotherapy practice based in Croxley Green, Hertfordshire.
Croxley Green is roughly midway between Watford and Rickmansworth, about 5 minutes from Junction 18 on the M25 and is in Zone 7 of the London Underground. The underground station is about 5 minutes walk along New Road.
Talk-Works is run by Tom Corbishley MCCP UKCP.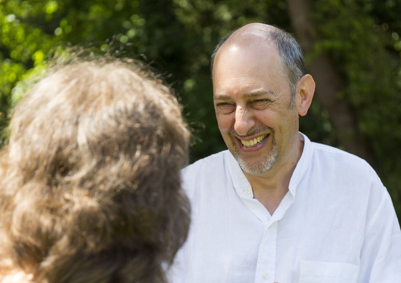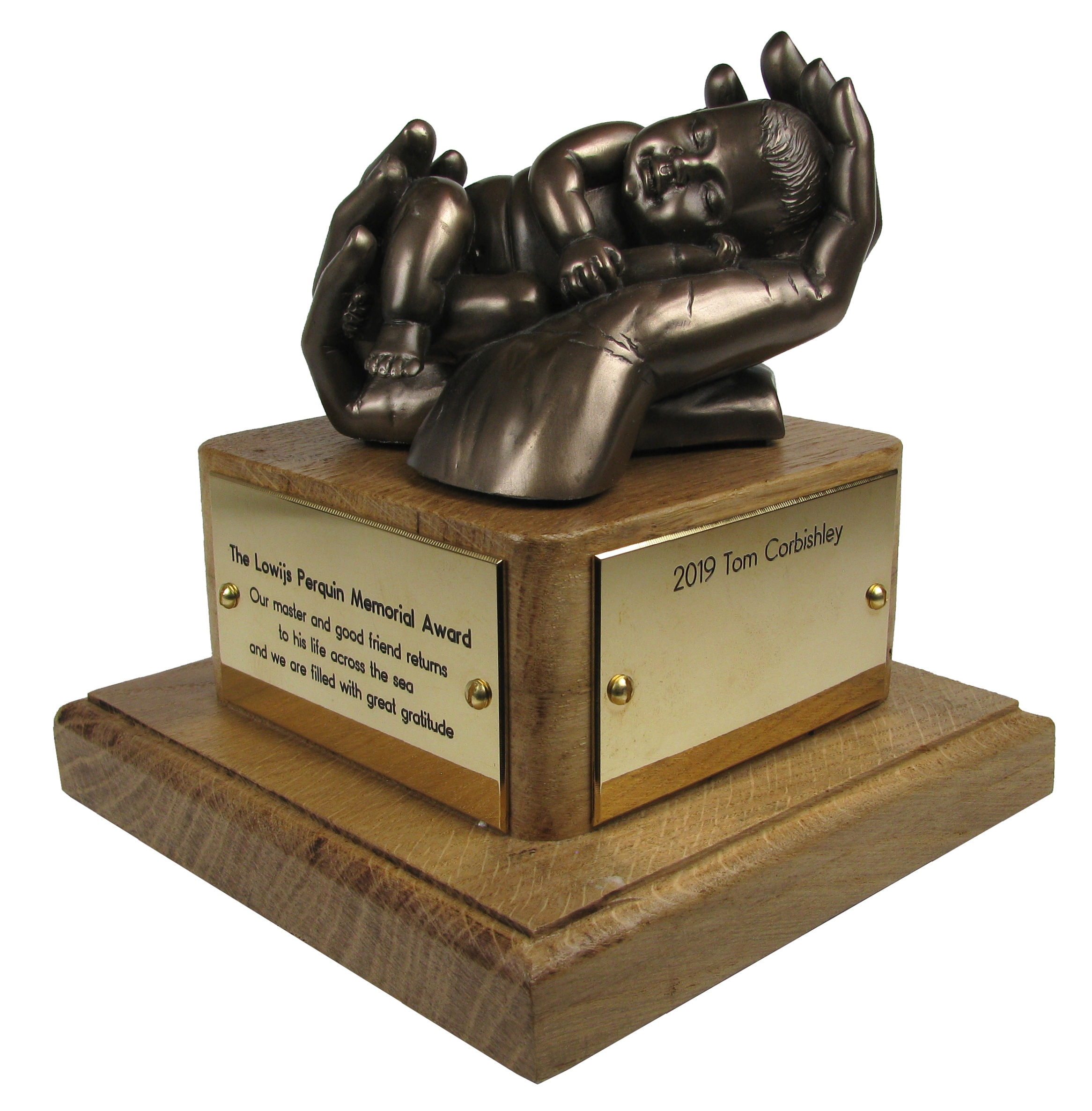 About Me
I have worked in industry and marketing and ran my own manufacturing business for over 30 years.
I was trained at the BeeLeaf Institute for Contemporary Psychotherapy. You can visit their website by clicking here.
I have also trained in Pesso Boyden System Psychomotor at the PBSP UK Training Institute. You can visit their website by clicking here.
In 2019 I was the inaugural recipient of the Lowijs Perquin Memorial Award which is given annually to ensure the memory and spirit of Lowijs continues as practioners go forward with their work in PBSP, and to acknowledge efforts made by individuals within the UK PBSP community. You can see more about this by clicking here.
How much does it cost?
A standard Contemporary Psychotherapy (CP) session lasts for 50 minutes. Sessions are usually on a weekly basis at a time mutually agreed at the start of the therapy.
My fee is £55 per one–to-one session and £100 per couple's session.
If requested, a Pesso Boyden System Psychomotor (PBSP) 'structure' which lasts typically between 60 and 75 minutes the fee is £70.
For group PBSP work the costs may vary and will usually be set out in the information sheet for each group.
Reduced fees may be available in the case of financial hardship, subject to availability.